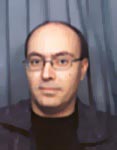 Εvagelos Papageorgopoulos
Surgeon Urologist Patra
Mr. Papageorgopoulos is a graduate of the UNIVERSITY OF PATRAS MEDICAL SCHOOL.
She is a member of the Professional Association of Urologists of Greece, of the Department of Menopause (Department of Andrology and Infertility of the Greek Urological Society) and of the Greek Urological Cancer Research Group.
He has participated in 115 urological conferences as well as scientific papers and has written articles in 73 prestigious journals.
He is a computer savvy and speaks two foreign languages:

ENGLISH (SOUTHERN ILLINOIS UNIVERSITY OF EDWARDSWILLE)
ΙΤΑLIAN (DIVULGAZIONE LINGUA ITALIANA)

Since 2012 he is contracted with ΕΟΠΥΥ.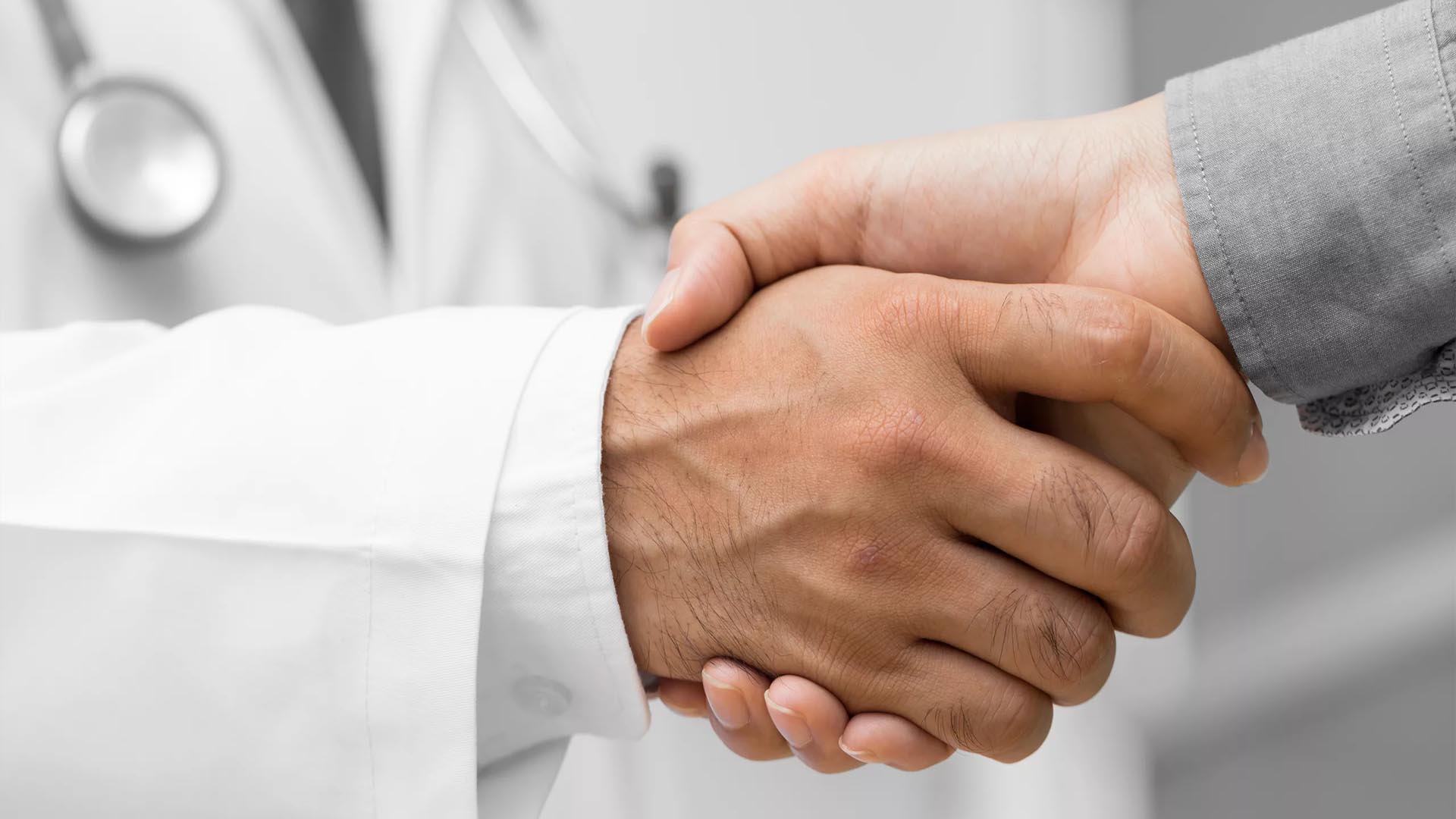 RESPONSIBILITY AND RELIABILITY

Urologist Papageorgopoulos Evangelos, with years of experience, excellent scientific training and the most modern medical instruments, provides high-quality medical services to his patients, giving a valid diagnostic and therapeutic approach to all kinds of urological conditions.

Contact your doctor today here and book your appointment.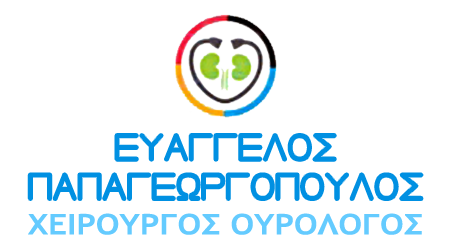 164 Agiou Andrea str - Patra
Tel. 2610338090, 6942439177 | Email: papageoevag@ath.forthnet.gr