Εvagelos Papageorgopoulos
Surgeon Urologist Patra
The urologist Mr. Papageorgopoulos P. Evangelos is responsible for the diagnosis, prevention and treatment of all types of urological diseases, from the simplest to the most complex.
His office has the latest equipment, with state-of-the-art equipment.
By choosing the right methods for every occasion from the classic to the most modern and advanced treatment methods, each condition can be effectively treated.
A series of examinations such as kidney ultrasound examinations, ureters, bladder, scrotum and prostate, cystoscopic bladder evaluation as well as a series of microvasculances of the urogenital region are performed in the clinic.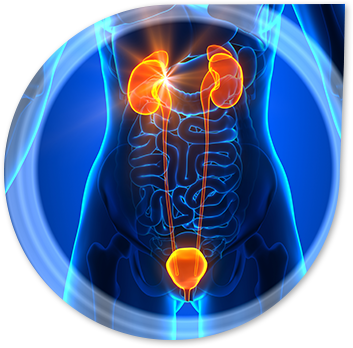 Adrenal diseases
The adrenal glands produce both hormones in the cortex and the marrow, which play an important role in the smooth functioning of the body. Depending on the condition, as it will be detected by the diagnostic test, the appropriate, individual treatment is also applied.
Bladder disease
The urinary bladder is the urine storage area. There are several pathological conditions that can affect its function such as urinary incontinence, cancer, cystitis, etc.
Testicular Diseases
Testicular Tumors, Hydrocele, Testicle Cracking, Male Infertility, Varicocele. We offer a comprehensive approach to each condition.
Prostate diseases
Benign prostatic hypertrophy, prostate cancer, prostatitis. Early diagnosis can be life-saving and lead the patient even to full healing.
Lithiassis
Urinary ulceration is the creation of stone or stones in the drainage tract of the urinary tract. The diagnosis of lithiasis is based on the history, the clinical examination and the necessary laboratory and imaging control.
Infertility
Male infertility can have various causes, from hormonal imbalances, biological - anatomical problems and deeper psychological causes.
The doctor is always close to the patient with respect and responsibility.
Contact mr Papageorgopoulos Evagelos here and book your appointment.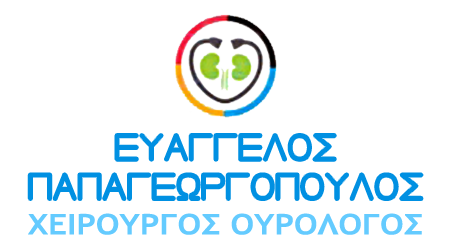 4 Agiou Andrea str - Patra
Tel. 2610338090, 6942439177 | Email: papageoevag@ath.forthnet.gr